Our community had its yard sale yesterday and it was probably the busiest one I've seen here in the five years we've been here, both in number of sales and volume of traffic. Here are some of my scores:
Assorted art and craft supplies, including a $1 18x24 canvas still in its pack, 2 art puzzles for $1 a piece, a really nice crafty scrapbook for $2, and 2 2008 picture calendars for 25 cents each, all of which I will use on my newest hobby which is collage.
Also for a craft project, two frames for $1
A beautiful, tall, children's book shelf from Pier One, for $8. The best part about this is it was from neighbors we know well.
Also for the kids: a McDonald's playset for $5 that originally retailed for $50, with nearly all its parts---great for the basement play space:
A covered sandbox for $5, the kind that usually go for $30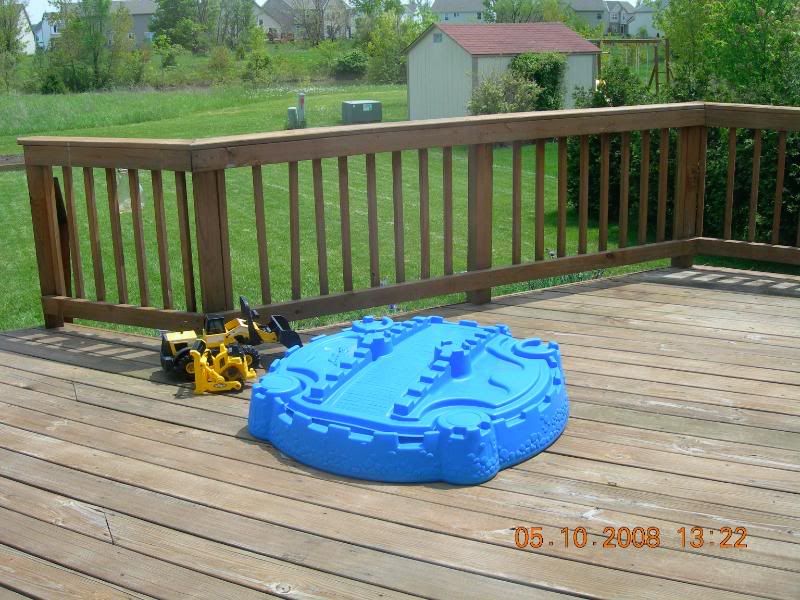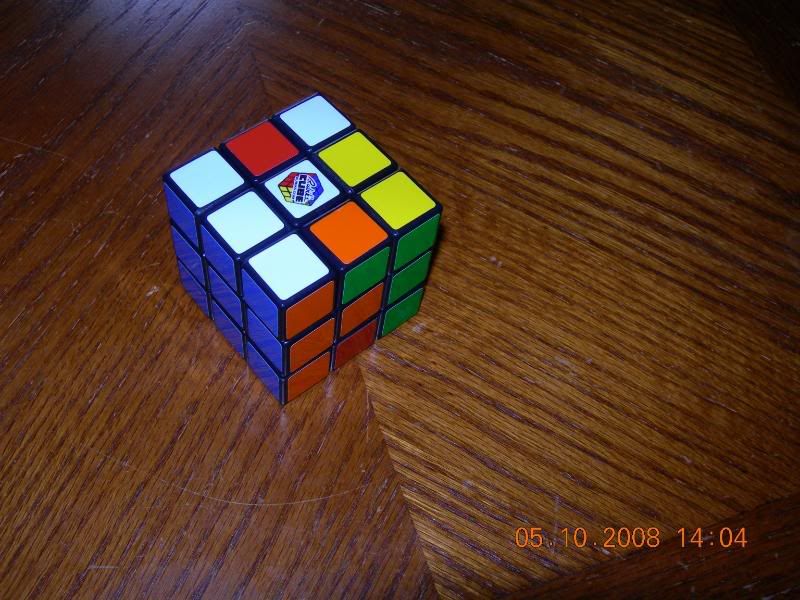 And a Rubiks Cube, unsolved and in good shape, for $1 to give to Zack who wanted to know what a Rubiks cube was. These sell at toystores for about $8.
Last but not least, I found this vintage 1960's ladies coat for $5, which in the fall I should be able to sell on Ebay, possibly earning enough to fund the rest of this $30 shopping spree!